FITNESS
Our fitness products: Spinning, "Elliptical", "Treadmill" and Sports Equipment cover a wide range of workouts, depending on your needs, you can choose one or several machines to achieve your goals.
HIGH PERFORMANCE FITNESS AT HOME
Training is essential for injury recovery, weight reduction, disease prevention and helps keep your body strong and firm.
In BYBMarket we contemplate training with and without wear and tear so you can train depending on your needs and thus, adapt your workouts to your goals.
With High Performance Fitness products in your home, you don't need to leave home to train, we offer the products for your bodybuilding or cardio training. Adapt your daily exercise to your needs.
FINANCING IN
24 MONTHS INTEREST-FREE
Treadmills
Loira Folding Running Treadmill gives you the possibility to train without leaving home and the convenience that this treadmill can offer you both in your daily life and in saving space in your home.
BUY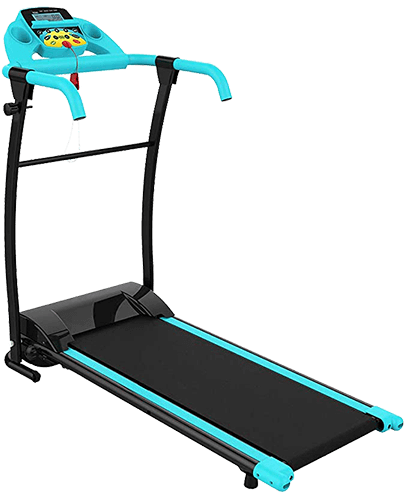 Market Wellness & Beauty Treadmills promote fat burning and internal muscle building, as they are specific products for cardiovascular workouts. Our treadmills can be used both for walking and running, promoting safe training.
PRODUCTS FOR YOUR TRAINING
Aosta Folding Running Tape, Douro Folding Running Tape, Loira Folding Running Tape.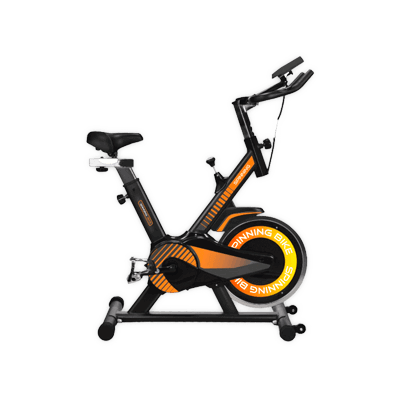 Spinning Bicycle
High performance spinning bike with a Power Balance system to fit your daily workout. It helps you to maintain a good physical condition, in addition, favoring to release that stress that generates the day to day, burn calories, release adrenaline and toxins at the time of day you prefer!
BUY
The Kilimanjaro Spinning Bike from Wellness and Beauty Market are high performance products to enjoy the sport at home, doing sport without having to leave home and get in shape.
PRODUCTOS PARA TU ENTRENAMIENTO
Bicicleta Spinning Matterhorn, Bicicleta Spinning Kilimanjaro, Bicicleta Spinning Mont Blanc, Bicicleta Spinning K2.
Ellipticals
The Market Wellness and Beauty Elliptical is the perfect solution for all sports enthusiasts who want to stay in shape 365 days a year as it is the perfect complement after a more intense workout such as spinning training.
BUY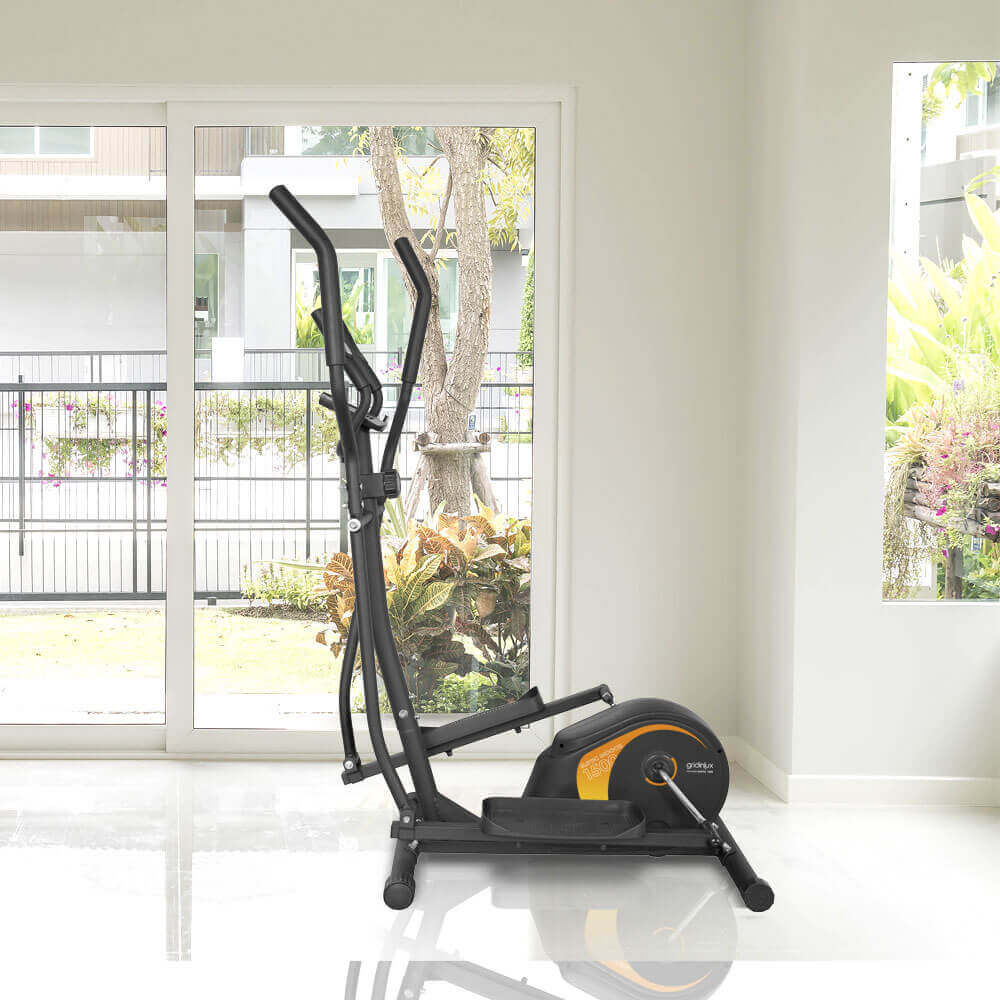 Wellness and Beauty Market Elliptical Bikes are focused on a daily workout to get an intense cardio workout, burning calories without wear and tear. Our elliptical allows you to choose the resistance program that best suits your daily workout.
PRODUCTS FOR YOUR TRAINING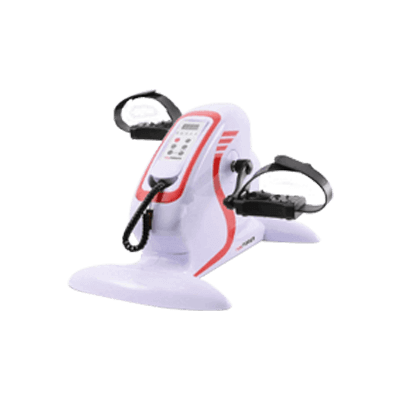 Sports Equipment
The Mini Bike is a solution for training without wear and tear, to exercise both legs and arms, so you can train wherever you want and however you want.
Training while relaxing after a long day is now possible with the Mini Bike Electric Bike.
BUY
B&B Market's sports equipment helps you tone your body and train at any time of the day, and you can complement this type of training with cardio using the treadmill, spinning bike and elliptical trainer.
PRODUCTS FOR YOUR TRAINING
MiniBike Electric Bicycle
WHAT OUR CUSTOMERS SAY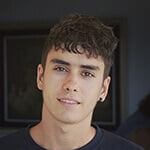 In B&B they made me very good management, I bought 2 bikes, one for me and one for my brother. We are more than happy with them. The shipment was in 24 hours and I have had zero problems when it comes to mounting, good quality the truth. Highly recommended, they helped me throughout the process.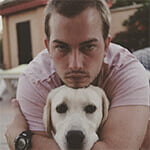 Delighted with Bienestar y belleza market for how fast they have been in their efforts when I bought the treadmill and treadmill. I love it, I am a big fan of jogging and thanks to B&B I no longer need to go out on bad weather days to do my favorite sport.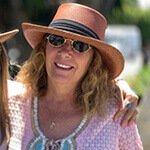 I bought a blue elliptical from wellness and beauty market and I am very happy. To be able to train every day as if I were at the gym, because of how good the treadmill is and the professionalism you have shown in the process I would not hesitate in anything I needed to go to them.