BIENESTAR Y BELLEZA MARKET PROMOTIONS
Your promotions have a limited time, don't miss the opportunity to grab your offer!
SEE DISCOUNTS
VIRU CLEAN
The Viruclean Premium + graphene mattress with the greatest technological innovation, certified by the University of Valencia.

This type of mattress provides a rest unloading the body of all kinds of stress, in addition, it assures us that it eradicates any type of virus in 3 hours without the possibility of it spreading or circulating through the rest of the mattress.
SEE PRICES AND SIZES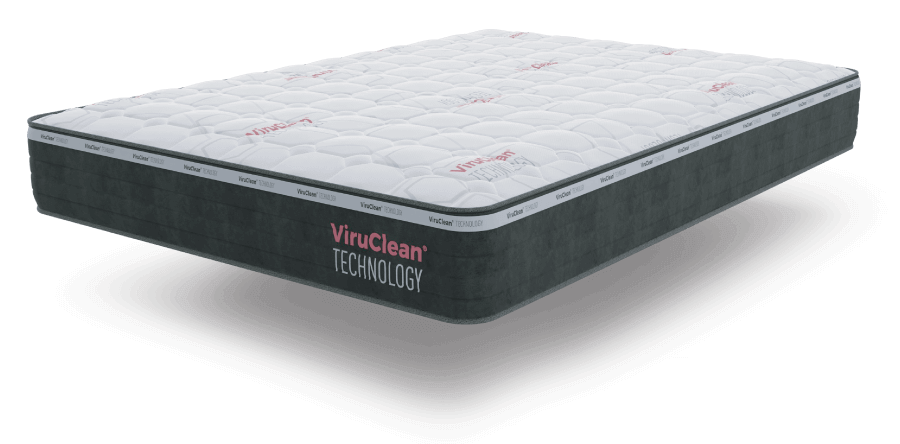 Natural and organic products for personal care, pamper yourself with the most innovative technology in wellness and beauty.
SEE ALL PRODUCTS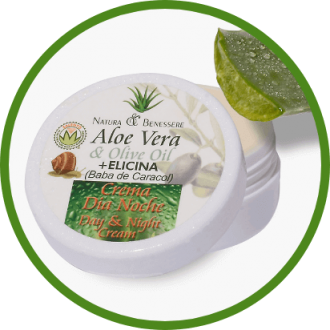 SNAIL SLIME & ALOE VERA MOISTURISING AND REGENERATING CREAM
Cuídate wellness and beauty market products use natural and organic products as can be seen in the certifications of "Aloe Vera", "Eco group Italia", "Ecosmetica quality organic certification", "Salento", "Nature.Org", "Certi Quality", "Demeter", "Bio.inspecta", EU Agriculture, "Member of luxury IS Spain", "Certified Aloe Content and purity in this product", "Naura 2000", "Cosmos Organic" national and international manufacturing, as well as the latest innovations in personal care.
The snail slime cream (Elicina) has the function of moisturizing and regenerating the skin to eliminate the signs of aging, in addition to the use of Aloe Vera and olive oil, not only regenerates the skin, removes blemishes, tones the skin, acne marks or scars. By using it daily you can see the changes in your skin.
SEE NATURAL AND ORGANIC CREAM
Get a well cared for home for your daily well-being, don't miss our range of products to achieve it!
VIEW ALL PRODUCTS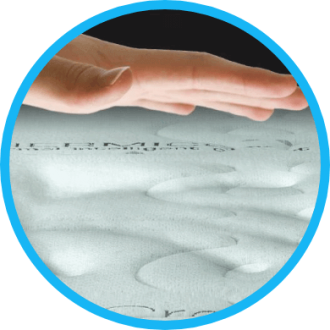 THE PREMIUM VISCOELASTIC, GRAPHENE AND THERMO-REGULATING PREMIUM MATTRESS
From Bienestar y belleza market we want to present the greatest innovation in the rest, with the best components made in Spain, thinking about getting your best "Sleep Quality".
The incorporation of graphene and thermoregulation to the mattress, allows to have always the perfect temperature during the time of rest, helping our body to maintain the thermal flow always at its perfect level. The temperature regulation makes our rest deeper and longer lasting, thus combating tiredness and fatigue.
Let the "B&B premium mattress" embrace you.
VIEW PREMIUM MATTRESS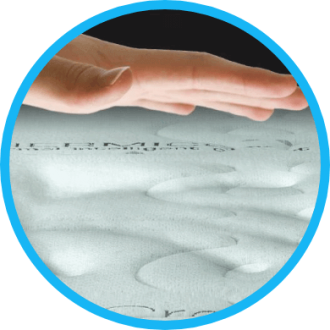 B&B Market thinks about you and your health, offering products to keep you in shape without leaving home.
VIEW ALL PRODUCTS