HOME & TECHNOLOGY
In Bienestar y Belleza Market, we care that our customers enjoy their time and can rest as they deserve, to improve their welfare in the day to day, and thus get them to invest their time to enjoy, leaving B&B Market to take care of the daily tasks with their kitchen and cleaning products.
We have the best range of mattresses on the market because we believe that rest is one of the most important pillars.
Always looking for premium quality with organic products and certifying their quality.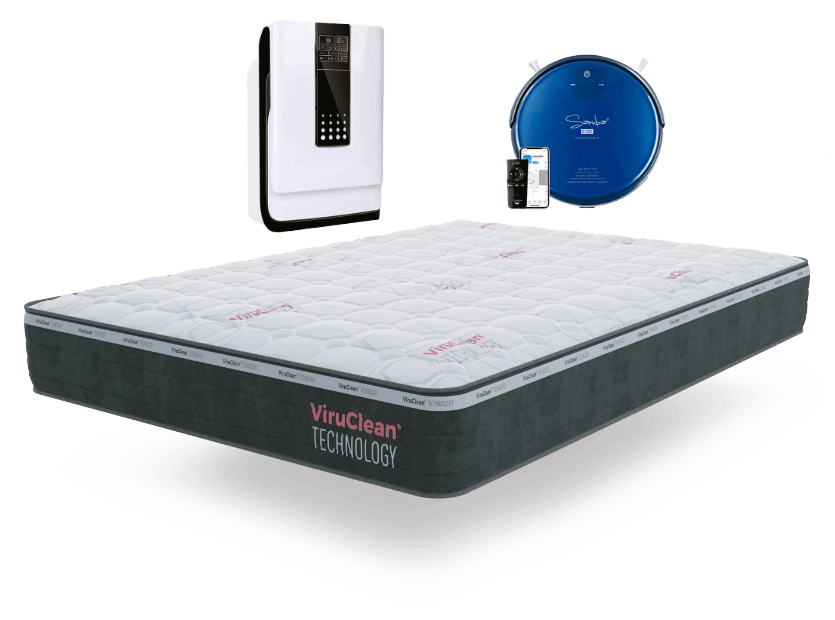 Home and Rest
In B&B Market we have four main pillars to develop the welfare of our customers, Kitchen and feel like a chef in your home, our category of Rest where you can enjoy our mattresses, let the B&B mattresses embrace you, in Wellness you will find a series of products that will improve your day to day, and finally, our Cleaning category that inspires you so that the home and the environment of your home are always in perfect condition.
Con estas cuatro categorías intentamos que nuestros clientes inviertan su tiempo en disfrutar y en descansar, ofreciéndoles nuestros productos Premium y cuidando el hogar de nuestros clientes contando con la mayor innovación tecnológica en eliminación de virus.
FINANCING IN
24 MONTHS INTEREST-FREE
MANUFACTURED IN
SPAIN AND ITALY
Kitchen
In Bienestar y belleza market we have selected a variety of kitchen utensils and kitchenware to facilitate our customers the most laborious tasks, so that in this way they can prepare their recipes and meals in a simpler, more fun and faster way, having more free time to enjoy their family and hobbies.
BUY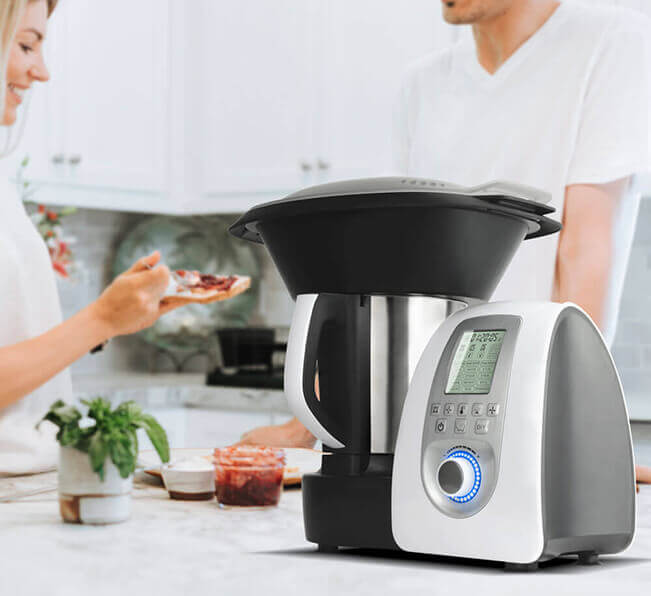 PRODUCTS FOR YOUR HOME
Programmable Cooker, Cocifácil Vitro Portable Induction Cooktop, Kitchen Robot, Professional Blender and Mixer, Vacuum Packaging Machinery, Electric Coffee Grinder, Electric Pizza Bread.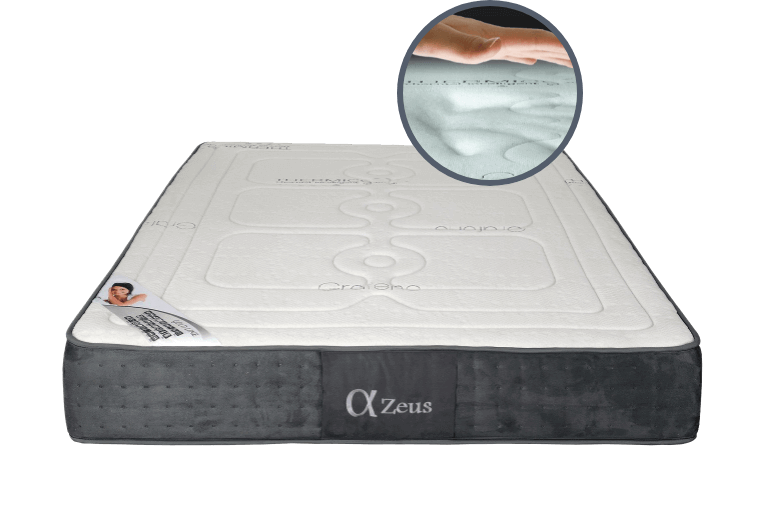 Rest
Let the mattresses of Wellness and Beauty Market embrace you, the best quality in rest where the latest technology is used in rest products manufactured in Spain, using the best Italian fabrics and the best qualities to produce the best mattress made in Spain to improve the welfare as never before.
In B&B Market we work to achieve the Unique Rest as it adapts perfectly to your body, adapting to each of the points of your body, where you will forget the pain, to pass the heat for its breathable fabric and to be able to get up like never before recharging your batteries like never before.

Rest like never before, letting yourself be embraced by Market Wellness and Beauty Mattresses.
BUY
The sleep products are divided into a Premium Range with two mattresses:
The Premium Mattress Viscoelastic and Graphene and Thermoregulator, this mattress is a high quality product that best adapts to each of the points of your body giving you a 100% total well-being and providing a unique rest.
The Viruclean Premium plus graphene mattress is a mattress that eliminates all types of viruses and bacteria by 90%, to ensure your care and well-being.
There is a Medium High Range in which stands out the quality-price ratio, our Senso Descanso Total Viscoelastic Mattress, Easy Red Mattress. They maintain a very high quality for rest containing high density viscoelastic for greater comfort.
Finally, we have added the perfect complements for your rest.
PRODUCTS FOR YOUR REST
The Premium Viscoelastic, Graphene and Thermoregulator Mattress, The Viruclean Premium Plus Graphene Mattress, Senso Total Rest Viscoelastic Mattress, Easy Red Mattress, Visco-soft Pillow with Aloe Vera, Heart Pillow, Graphene Pillow, Lumbar Cushion, Upholstered Base, Mattress Protector, Coraline Sheets, Toppers, Duvets.
Wellness
Climate control with Wifi, manage from your cell phone the temperature of your home so that it is always perfect, Synchronizes with Amazon Alexa and Google Home, is programmable seven days a week.
BUY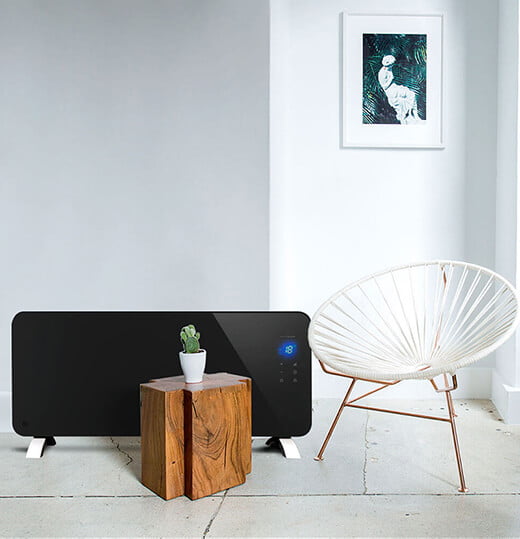 From B&B Market we always seek to give the best welfare to our customers. We find solutions inside the homes of our customers to ensure their comfort and improve it day after day.
You will find any type of product for your well-being and to enjoy your home with the greatest possible comfort.
PRODUCTS FOR YOUR HOME
Luggage Set, Air Conditioning, Digital Bathroom Scales, Heated Foot Massager, Accessories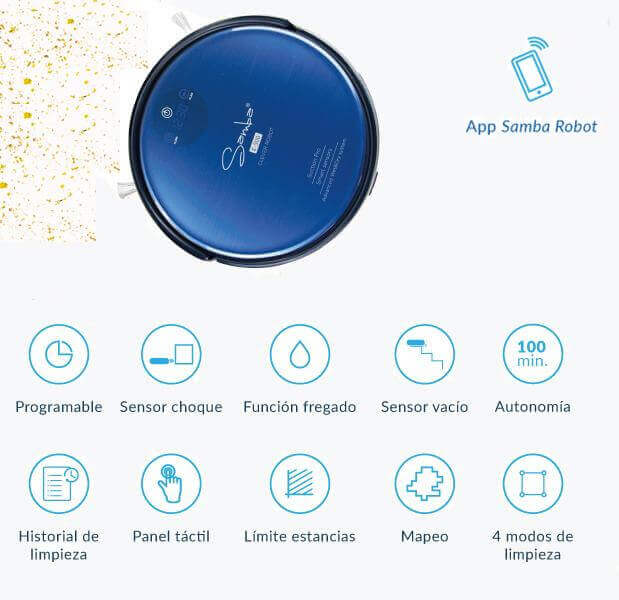 Cleaning and Disinfection
With the smart vacuum cleaners of wellness and beauty market saves you time spent on housework, you can control it from anywhere with your cell phone.
Your home in your hand, that dirt will not resist again with a click.
BUY
Household Cleaning products are products that will help you save time and achieve wellness in your home thanks to the technologies we use, helping to keep homes clean and cared for.
With our vacuum cleaners and turbo brooms you will never think about dirt again, viruses and bacteria disappear 90% with the use of our ozone and purifiers.
In BYB Market we care about the cleanliness of the home, but also the cleanliness of the environment, it is not only important what is seen with the naked eye, so we have the best products for disinfection.
PRODUCTS FOR YOUR HOME
Cyclonic Vacuum Cleaner, Intelligent Vacuum Cleaner, Ozone, Air Purifier,Ultraviolet Disinfection,Turbo Broom, Antibacterial Aria Clean
WHAT OUR CUSTOMERS SAY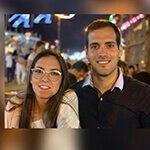 I am delighted with wellness and beauty market and their products, I have made several purchases since I have moved and we needed many products and information and they have surprised me in quality and especially in price, I recommend it in every way. The Mattresses are amazing👏🏼👏🏼👏🏼
I bought the Multichef Cook Professional and a Zeus Mattress, they financed it and helped me with everything I needed, the deal with B&B was amazing. Everything arrived in 24 hours, I would not hesitate to buy from them again. They are absolutely right that they say in advertising that sleeping on a Zeus is like sleeping on a cloud, the truth is that it embraces you.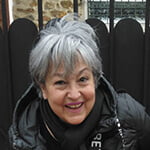 My favorite online store buy the heater with wifii and I am delighted the truth that pleasure to contact these professionals.
They told me it was going to take 48 hours and I had it in 24 hours I am super happy and I am thinking of renewing the mattresses so I will not hesitate to return to B&B